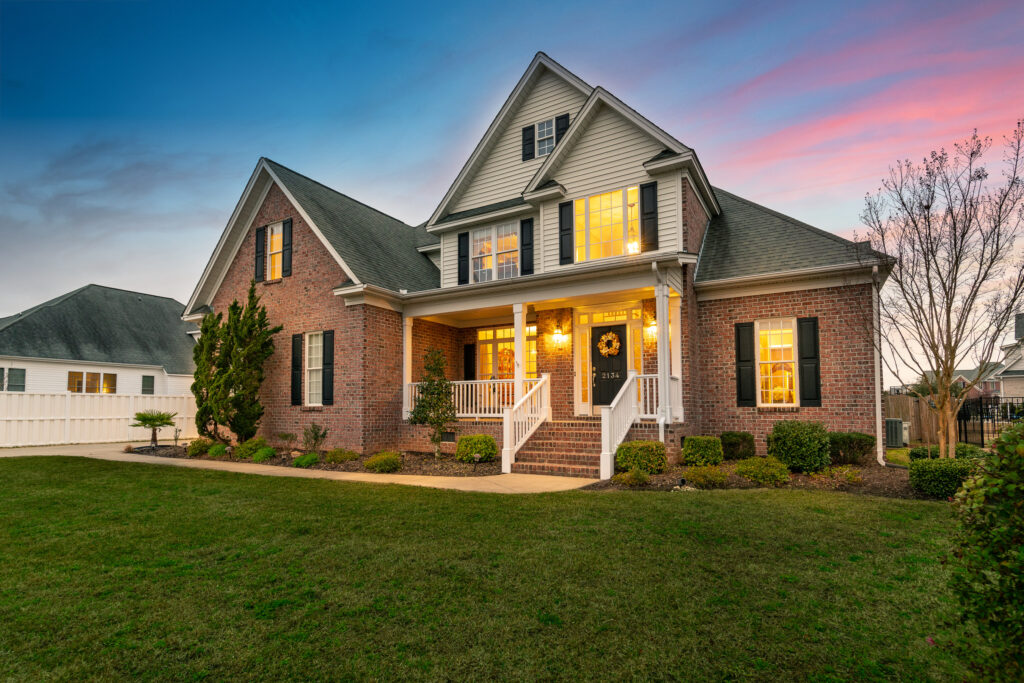 Ingage Advertising Agency will be opening up service under specific guidelines to occupied properties starting May 1st. These guidelines are intended to mitigate the risk of possible spread of COVID 19 infection. Services include ground based and aerial photography and videography; as well as creation of 2D or 3D floorpans and virtual tours. Virtual and practical staging is also available for these properties.
Our team members will be hand washing and sanitizing all equipment before and after the session. Members will be wearing personal protective equipment such as shoe coverings, gloves and face masks for the duration of these shoots.
In addition to any decluttering and staging, guidelines require that the home be cleaned and sanitized prior to our team member's scheduled arrival. It is particularly important to disinfect door knobs, light switches, lamp switches, table tops and counter surfaces. It is also advised that the home be aired out for one hour prior to our arrival.
Occupants of the property must be symptom free and off property for the duration of the time it takes for our staff to complete their work. If occupants are unable to leave the property or the home has not been sanitized to the satisfaction of our staff, the shoot will be rescheduled for a time when these conditions can be met. Session times vary according to the size of the home and the complexity of the project. Session times generally range from 1 -4 hours. A key or lockbox code are required prior to the session, or the agent may be present to unlock the property upon our arrival.
Below is a complete and up-to-date set of Photography Preparation Guidelines. These should be completed 10 minutes prior to the scheduled shoot by either the seller or agent prior to the photographer's arrival.
PRIOR TO SESSION
All lights ON (inside and outside); Replace broken/missing bulbs
All ceiling fans OFF
All blinds/shutters/curtains open or pulled up
Toilet seats closed
Personal care items not visible
Trash/recycle bins not visible
No cars in driveway or parked directly in front of house on the street
Children, pets, and pet items put away
Photos of people put out of view
Sanitize and disinfect door knobs, light switches, lamp switches and interior surfaces (we may need to turn on/off lights and ceiling fans between photography and videography)
Please have all interior doors open to all rooms ready to photographed
Occupants are asked to be off premises before our arrival. We ask that a key or lockbox code be provided prior to our arrival, or the agent may be required to unlock the property upon our arrival. Please allow our team up to 2-3 hours for photography and videography to be completed.
It is highly advised that the home be aired out for one hour prior to our arrival.
Related Posts: